So you're currently living in a big city and want to move to
Breckenridge
? The two lifestyles differ greatly, and there will certainly be a period of adjustment, but you might also find more similarities than you expect. While Breckenridge's population is very small, the town's personality is very big. Here are some key things you need to know about life in this gorgeous resort town, as well as some tips that may help you settle in a little faster.
Life Will Be Different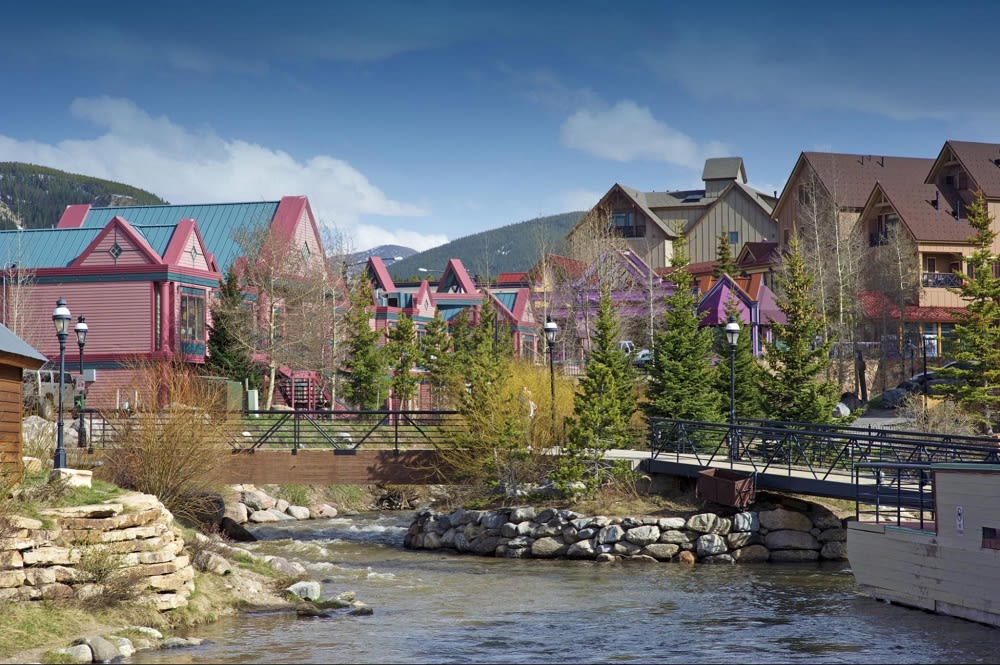 Yes, life will be different in Breckenridge than in a big city. Breckenridge has a
population of fewer than 5,000 people
– that alone will change the culture. However, you'll probably be surprised to find out that it won't be completely different. Breckenridge has vibrant nightlife – while it may not be quite as booming as a big city, you won't be bored. Breckenridge has plenty of things to do, excellent restaurants, and convenient amenities. You might find your day-to-day life is quieter, but it won't be any less comfortable.
Life Won't Be More Affordable
Most people think that leaving a big city for a small town means more money in their pocket, and in many cases, that's likely true. However, while Breckenridge is a small town, it's also a
resort
town. The luxurious style that comes with the resorts means that the cost of living in Breckenridge is actually higher than that of Denver and other cities. Unless you're starting in New York, San Francisco, or Boston, you likely won't see a decrease in your expenses. In fact, the average home price in Breckenridge is about
41% higher
than in Denver and even almost 4% higher than in Los Angeles.
Life Slows Down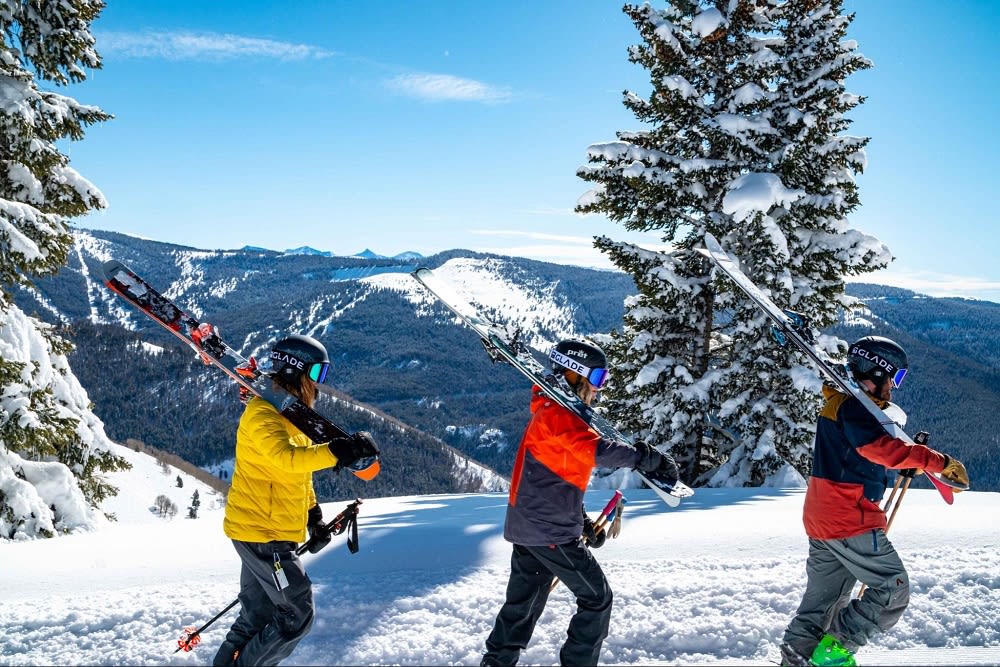 Life in Breckenridge happens at a much slower pace than it does in a big city. Most residents aren't rushing from appointment to appointment, which leaves far more time to relax, do something spontaneous, or just catch up with friends. It may take a little getting used to, but you'll quickly come to appreciate the quiet and peace of small-town life.
A slower life is particularly beneficial to families. Less hustle and bustle means more time to enjoy together, whether you choose to go skiing,
take a hike
around a lake, or just wander the boutiques
downtown
. Any parent knows that the time you have with your kids is limited, and the small-town pace just gives you a little more of it.
It's Much Healthier
One of the great things about small towns in general, and Breckenridge in particular, is there is significantly less air pollution than in a city. Since there are fewer cars on the road, less traffic, and fewer factories crammed into a tight space, there are less fumes, smoke, and other chemicals being pumped up. An added benefit of less smog is the beautiful, clear sunsets and starry nights.
Breckenridge Is Tight-Knit
There's a stereotype that small towns tend to be close-knit communities. Breckenridge definitely fits. With only 5,000 people, many people know a large chunk of the locals, and as a result, everyone does seem to be in everyone else's business. It's actually easier to be alone or get some privacy in a big, crowded city. However, it's also nice to know that your neighbors are watching out for you, ready to lend a helping hand or fill you in on the latest gossip. Find a solitary activity you can do when you need a break from people, and you'll be ready to handle the small-town rumor mill.
You Won't Be Bored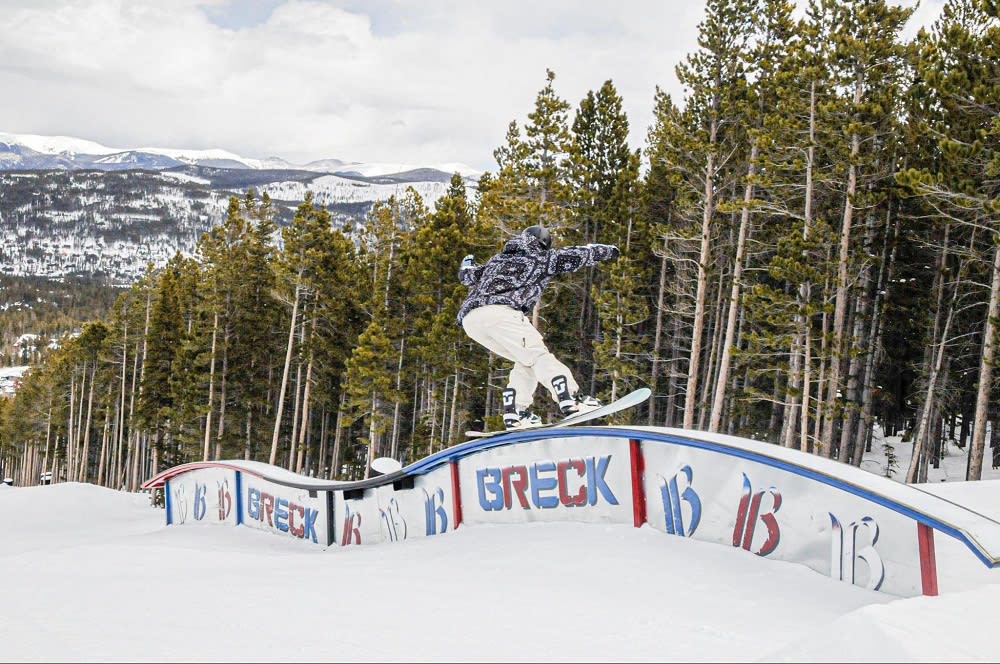 There is no shortage of
things to do
in Breckenridge. The town may not have Broadway, but there are
live theatre
performances, museums, and more. Instead of staying inside, however, residents spend most of their time outside enjoying nature. Skiing, dog sledding, hiking, and fishing are all popular pastimes, and adventure seekers can also find rock climbing, snowboarding, and more.
Tips For Acclimating
You'll fall in love with life in Breckenridge, but there are a few things you can do that will help you settle in.

1. Drink more water. Breckenridge's altitude can cause dehydration when you're not used to it, so remind yourself to increase your fluid intake, at least for a while, until you've gotten used to it. You may also find that you have to adjust your diet to include more carbohydrates. Pay attention to how you're feeling!

2. Spend time outside. Breckenridge's culture is very tied to the mountains and surrounding nature, so make sure you get outside and enjoy it as much as possible.

3. Adjust your expectations. If you assume life in Breckenridge will be the same as in the city, you're going to be disappointed, and you're going to struggle to settle in. When you move to your new Breckenridge home, stay open to a new way of life, new experiences, and new people.

4. Get out into town. The only way to really settle in is to make friends, so get out and talk to people. There's always something going on around town, and most residents turn out for special events, making them excellent opportunities to meet new people. Don't be shy – everyone is pretty friendly!
Find Breckenridge homes for sale
Breckenridge is an increasingly popular place to live, as it provides a luxurious lifestyle paired with peace and quiet. If you're interested in moving to Breckenridge and finding out why the residents love it, contact
Randy Jeffrey
to help you find your dream home. He'll sort through the listings of Breckenridge houses for sale and find you the perfect place to live so that you can enjoy small-town life. Additionally, he and his team will act as your own personal guide through your entire foray into the Breckenridge real estate market – handling paperwork, assisting with financing, and negotiating on your behalf. When you work with
Randy Jeffrey
, you can focus on settling into a new lifestyle and trust that he'll take care of the rest.