Sometimes a place is so gorgeous that you just have to vacation there more than once. Eventually, though, you might visit enough where it feels silly that you don't own your own home there. In the case of the stunning, mountainous city of Breckenridge, ski bunnies, powder hounds and nature lovers alike adore its relaxing energy. 
So, if you've ever thought about looking at vacation homes for sale in Breckenridge for yourself, it's time to pull the trigger.
Housing stats
Let's start with the official logistics of owning a Breckenridge home. The luxury level of each house varies depending on what kind of place you're looking for. You can find luxe mansions worth $19 million or cozier cabins in the $500,000 range. There are also over 150 homes available for purchase in this small town. That makes it easier for you to find the right homes for sale in Breckenridge. Are you a retired couple just looking for a little oasis? Or a family looking for a sprawling location for family reunions? Whatever your situation may be, there's a home size and style for you.
As the market overall is starting to swing back in favor of buyers, it's a great time to capitalize on that and buy your vacation home. After all, you don't know when the market might become buyer-friendly again. Considering how hot and competitive all popular vacation areas like Breckenridge real estate have been over the past two years, now might be your best bet to find the home of your dreams.
The importance of vacations
The best part of buying your own home in Breckenridge is the ability to take more vacations more often. If you always have a place to stay available, it makes quick, three-day vacations with your family a lot easier. Studies and surveys have found that 49% of adults cite a family vacation as their favorite memory. So why not give your family even more opportunities for that? Also, shutting off from the stresses of day-to-day life can be beneficial to resetting a human brain, so vacations are a great way to unplug and relax.
Overall, vacations are known to improve mental and physical health, strengthen family relationships, decrease burnout, and boost happiness. If you can buy a home in Breckenridge to give yourself a little escape whenever your heart desires, why wouldn't you?
If you own a glorious piece of Breckenridge real estate, you can truly make the place comfortable. Build your vacation home wardrobe, add a vacation car, and more, and it can be the perfect home away from home.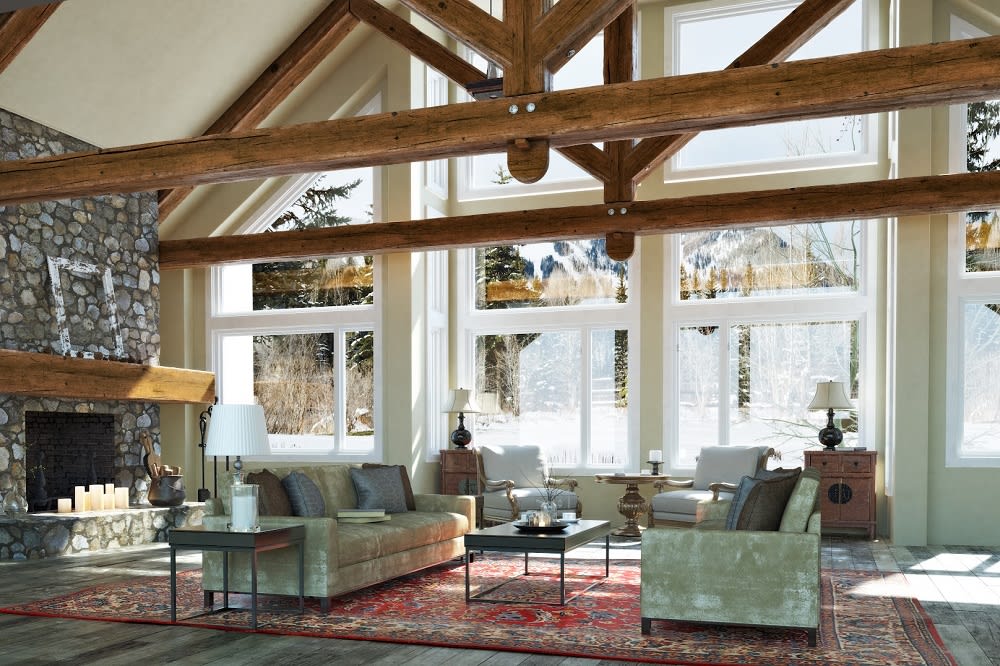 Photo courtesy of Shutterstock
Benefits of Breckenridge
When looking at homes for sale in Breckenridge as your vacation home, you should also know the benefits of the city itself. Breckenridge is an outdoorsy place with an atmosphere of fresh air that invites visitors outside. It's fantastic for refreshing your soul. With gorgeous mountain scenery at every turn, you will begin and end each day with incredible vistas out your window. Plus, the natural beauty surrounding the community offers plenty of outdoor adventures, from fishing and skiing to biking and hiking the scenic trails.
Plan for the future
Though it might be far off in your future, another important consideration about Breckenridge real estate is your retirement. Right now, you might currently live a happy life as a young professional in a bustling city or beachy wonderland. But when it comes to your old age, a place like Breckenridge is the perfect spot for your retirement.
For example, the town has a thriving health care system, with several nearby hospitals to choose from. They also offer great public transportation, with a Free Ride Bus route traveling throughout Breckenridge for anyone to use. All you have to do is check the bus schedule.
With a good economy, great weather, a bustling community, and incredibly stunning real estate, homes for sale in Breckenridge are a dream come true for your current vacation needs and your future.
Less travel mess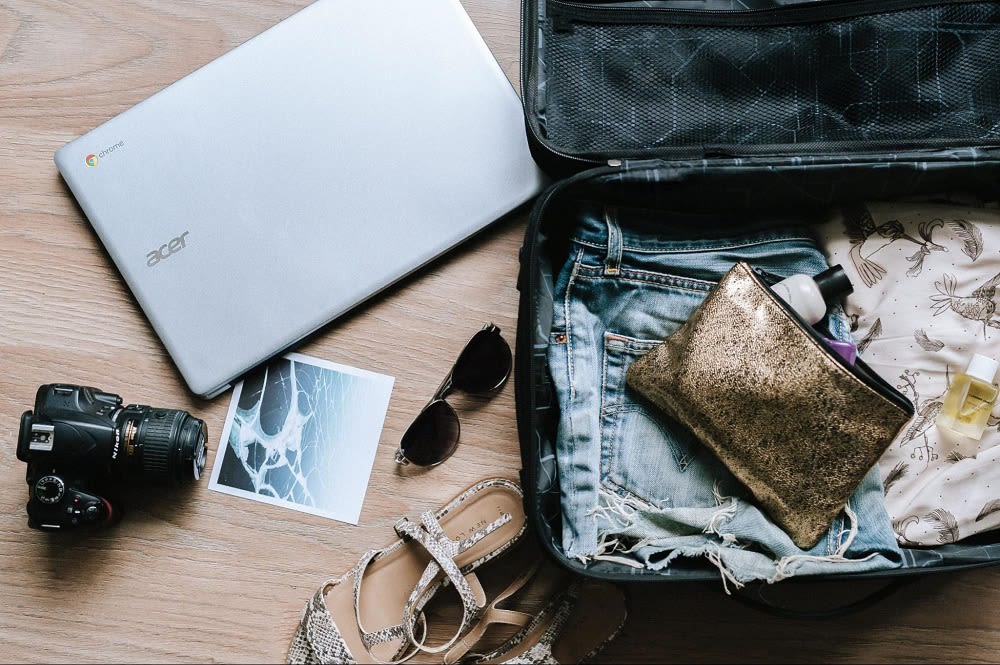 Photo courtesy of Unsplash
At the end of the day, one of the best things about owning a vacation home is how little trouble it is when it comes to planning. You don't have to schedule a hotel in advance, rent a car, or worry about packing perfectly. You could leave a good stock of your skincare, a handful of clothes, and some bikes at your Breckenridge real estate. Then, all you have to do for a vacation is keep an eye out for the best flight prices, throw some essentials in a bag, and you'll be at your gorgeous getaway in a few hours.
Ready to get started?
If you are enthralled with all that Breckenridge has to offer and decided that you need a home in this incredible area, reach out to experienced local agent Randy Jeffrey to see what's on the market. Randy is the Breckenridge real estate agent you can trust to help you find a gorgeous home in this scenic part of wondrous Colorado. Let him be your guide to your paradise in the mountains.